Best Sellers
These Games were just traded into us. They are all in "Like New" condition and were part of a home collection as a longtime customer moved, we purchased all of the games back:
Chicago Gaming Arcade Legends Cocktail Table with over 100 games $1,999.00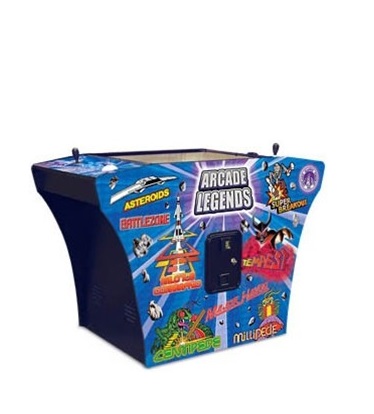 JVL Encore HD Countertop game $1,799.00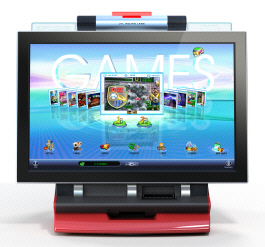 Great American Laser Air Hockey with Overhead scoring $2,299.00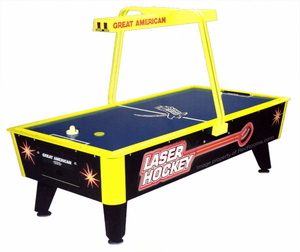 Parker Bohn III Pro Bowler Shuffle Alley Game $1,799.00 - with updated computer and new games, new graphics and FLASH Bowling $2,499.00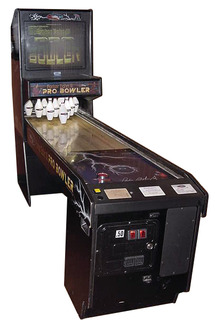 Chicago Gaming Ms. Pacman - Galaga - Pacman Upright 25" monitor $2,399.00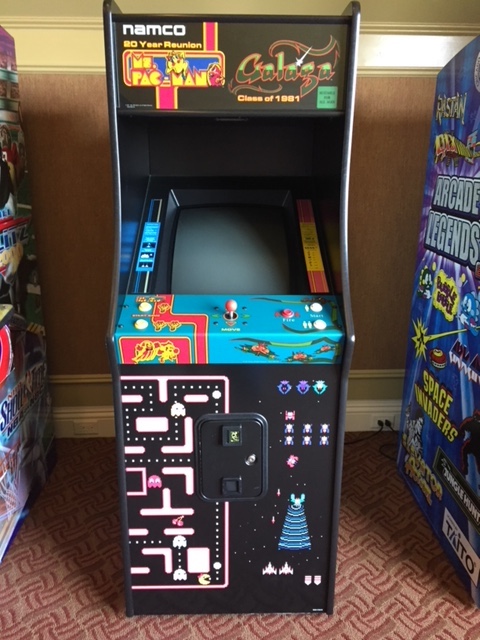 Chicago Gaming Arcade Legends 2 - upright 25" monitor $2,499.00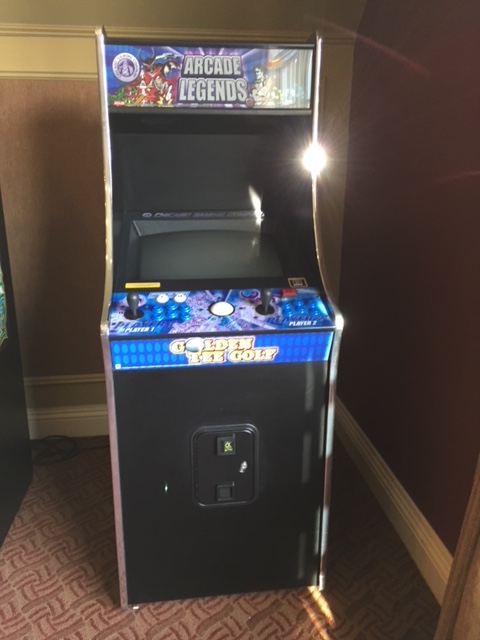 Available for pickup in Lakewood NJ or can be shipped or delivered for an additional cost.
Original Factory Warranty on any of these games over $1,000.00
Google these games for details - they won't last long at these prices.
Price $3,499.00
List Price: $3,999.00
You Save: $500.00 (13%)